Labs
Industry compliant Modern Labs with best-in-class infrastructure for respective departments makes our students spend more time in Labs.
Digital Classroom
Student Learning at MIPER is at next level with technology enabled Digital Classrooms where education is fully supported through ICTs (Information and Communication Technologies).
Library
At MIPER, students are provided to seek more knowledge from our Multimedia Equipped Digital Library which is accessible 12 hours a day from morning 8.00 A.M. to evening 8.00 P.M through digital entry system.
MIPER's Digital Library is powered with Delnet Software with thousands of books registered in Accession Register. Books and their particulars entered are issued digitally through Delnet Software.
24 Hr free highspeed Wi-Fi, Laptops with Headphones, etc.,. makes our Digital Library a best digital library in its segment in the region.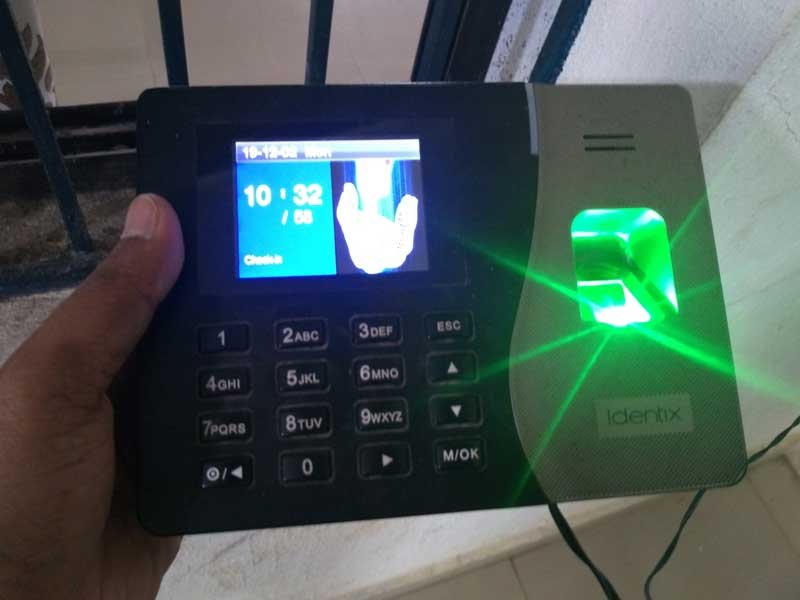 Computer Education
Stock Central Store
MIPER Central Store is well equipped with latest instruments and various tools. It also consists of varioius chemicals including alcohols and acids which are taken special care in storing, handling and using. Items are supplied from Central Store to sub-stores and then to labs.
Transport
Comfortable and Safe Transport Facility is provided at various routes across Kurnool.
Inspection of vehicles and their documents is done regularly.
For more information please contact Transport Coordinator Mr. Balu.
Hostel
Separate hostel facility for boys and girls are provided.
Hostels are highly clean and very hygienic environment is maintained regularly.
24 Hrs In-Campus Health Care is taken for hostelers (day-scholars also make use of this).
Fore more details on Hostel, contact: 7330666762